On the first day of the section 'Radioecology and Medicine', more than 70 radiobiology and radiation medicine specialists from 8 countries of the near and far abroad (Greece, Belarus, Hungary, Russia, Kazakhstan, Kirgizia, Poland, Turkey etc.) were involved.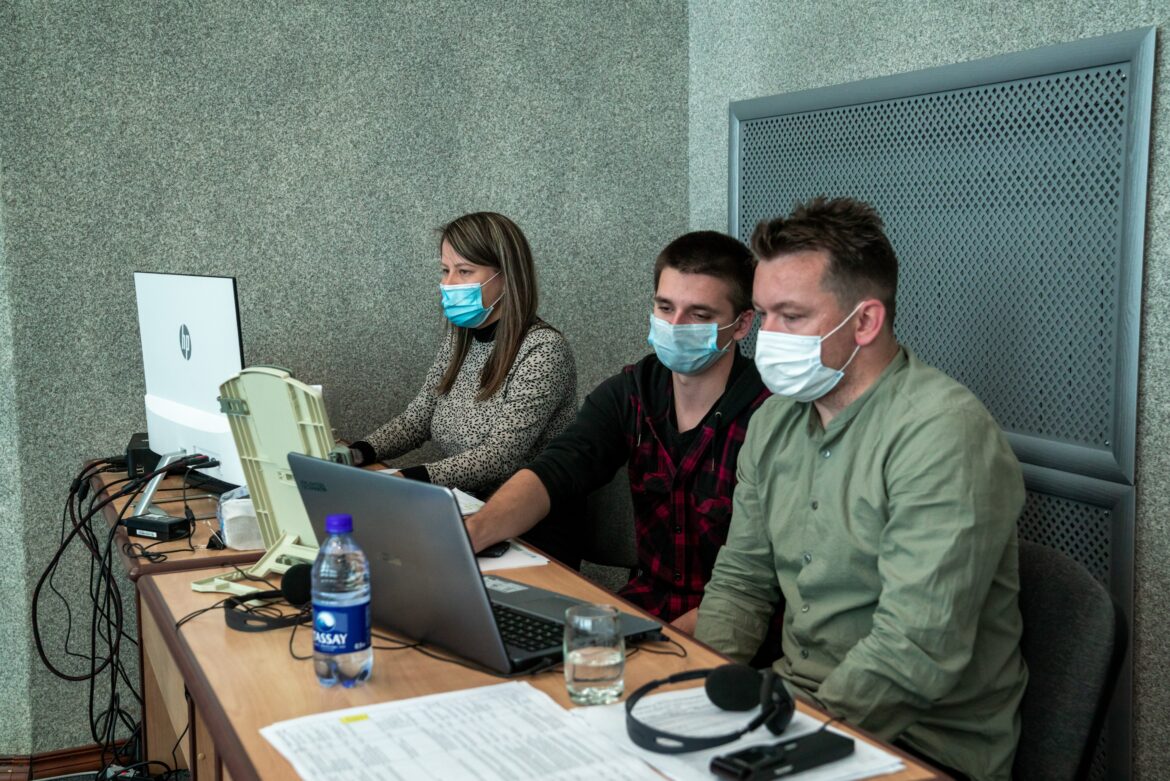 The section proceeds with traditions and the design of previous conferences. The main output is creation of a common scientific space for trying scientific ideas and the dialogue between representatives of different scientific, educational, industrial, training and public institutions, young researchers as well as the exchange of scientific and scientific-practical experience in the relevant subject matter.
A total of 43 presentations (26 oral and 17 poster) were delivered.