December 9 through 12, 2019 'ArcGIS' training workshop 'Core workflows and carrying out the analysis' began in Almaty. The workshop is attended by employees of the geoinformation technology laboratory, Training and Information Center (GTL TIC) – Kseniya Dyomina and Darya Livchina on behalf of the branch 'Institute of Radiation Safety and Ecology' RSE NNC RK.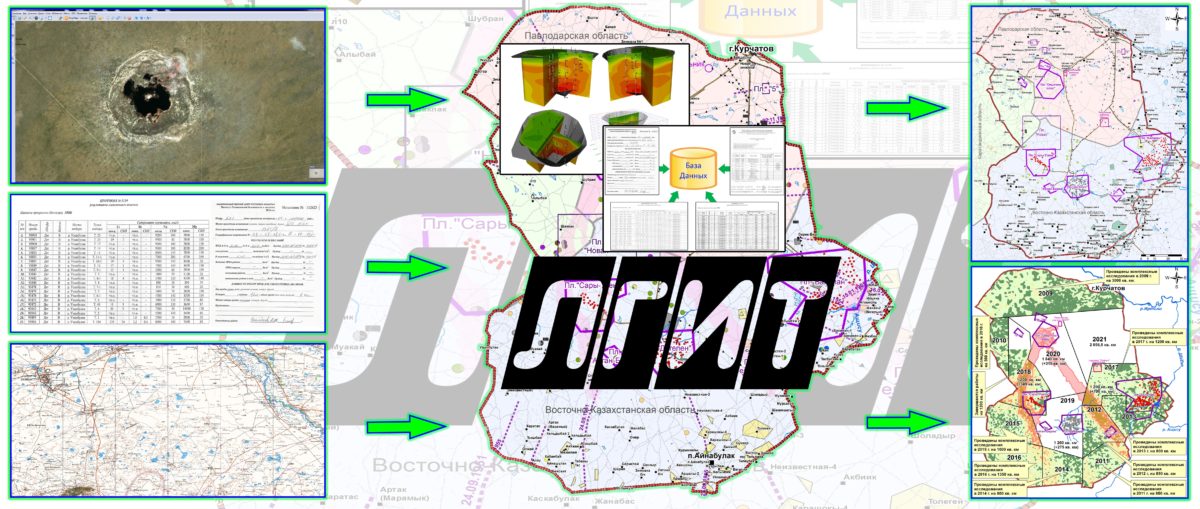 Currently, the branch has a well-developed GIS infrastructure, over 30 GIS-project implemented – more than 1000 layers of the spatial data class which in turn contains the information on over 100 000 objects. The training workshop is intended for GIS analysts, map and GIS database designers. Training provided by this workshop will improve the level of workflow structure efficiency and solution to analytical tasks, allow GIS technologies used by the branch to be brought to a new stage of development.
Following the training workshop, attendees will be issued certificates of a standard pattern.